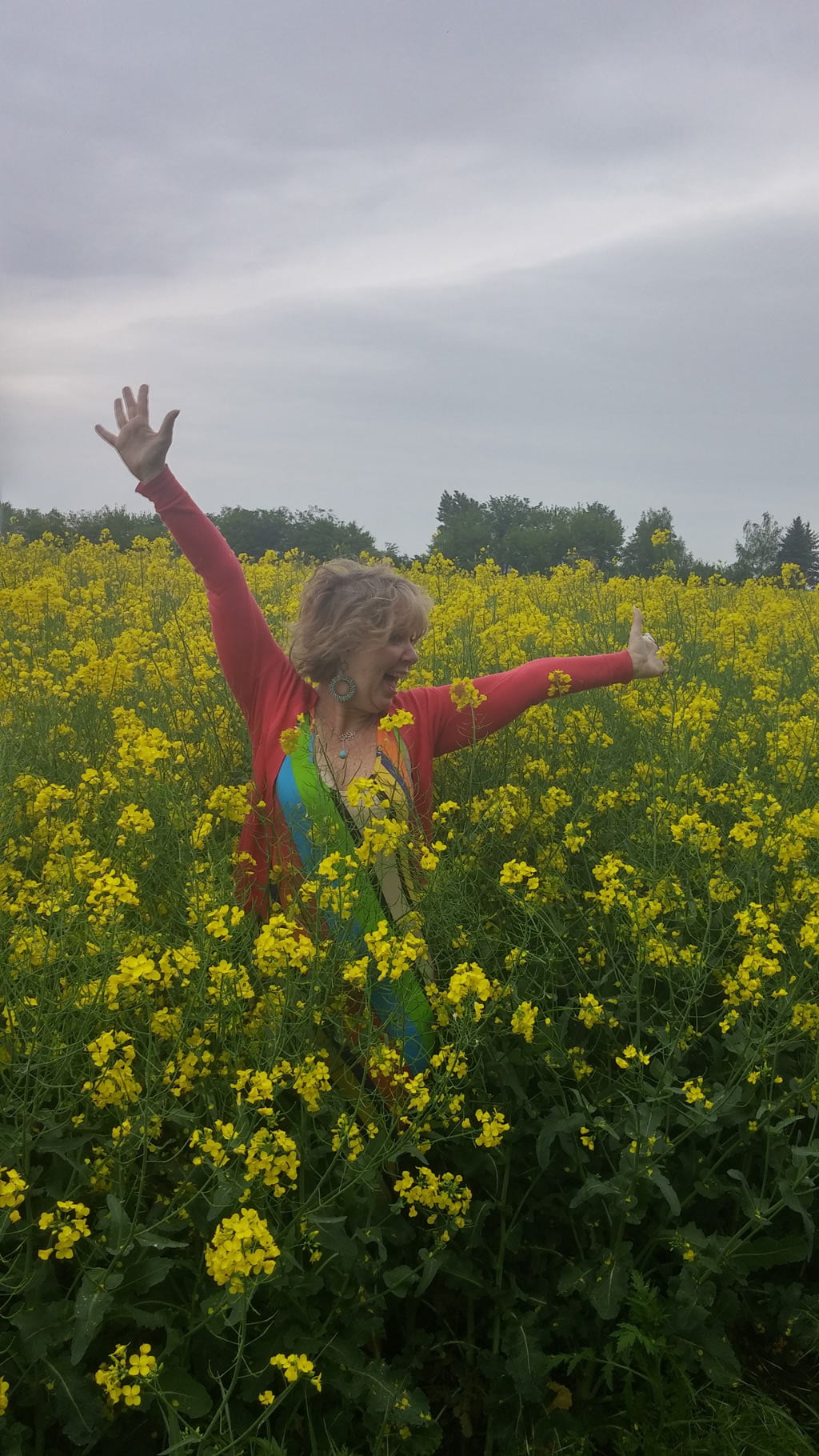 Brenda Seefeldt Amodea is in her 35th year of ministry—all of it with youth. She loves youth—and that role in ministry is not ending. Her first nine years she served as youth pastor of churches in Minnesota and Virginia. She served the last twenty-five at New Covenant Fellowship in Manassas, Virginia. Brenda attended North Central Bible College (now North Central University) in Minneapolis, Minnesota, and graduated with a Bachelor of Science Degree in Behavorial Science with a minor in Youth Ministry and was originally ordained by the Assembly of God denomination and is now ordained through New Covenant Fellowship.
Back in 1990 after being frustrated with the fruit of youth ministry—and her own attempts at youth ministry—Brenda started seeking what the "more" could be in youth ministry. That is when we began Wild Frontier, a youth ministry resource that asked deep questions. By 1998 our collective thinking stumbled onto what we called Church Family-Based Youth Ministry which we are a big believer of. These collective thoughts can be found at Wildfrontier.org. Sticky Faith and Orange are also great resources of this way of youth ministry.
A Wild Frontier lifestyle echoes a life of bravery. For Brenda bravery defined is deciding to live vulnerable with God. This lifestyle has filled her teachings for years.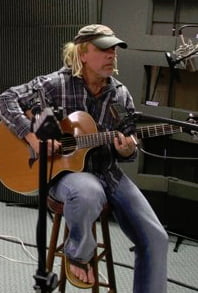 John Amodea is her husband of 19 years. He's a high school drop out with a bachelor's degree in music who after playing in clubs for 15 years, particularly the NYC punk scene, decided to pursue a career as a professional paintball player and proceeded to become one of the best and most sponsored in the world. As his playing career came to an end, John became a paintball magazine editor and worship leader bringing his colliding worlds together. He travels with Brenda and adds music to her music-less talent. Besides leading worship, John has written hundreds of songs that add that perfect ministry punch to Brenda's brave teachings.
Together they offer something sincere and different for your ministry needs.
This website is more collective thinking on how we can live our lives to the fullest and "out there" for God. May we join—and you join–those other brave seekers who have gone before us. Be brave.
Statement of Faith
We believe the Bible is inspired by the Holy Spirit and is the flawless Word of God. We believe in the trinity of God – Father, Son, and Holy Spirit – and that He is holy. We believe that Jesus Christ is God's only Son, born of a virgin, that He made complete payment for our sin nature through His sinless life, death on the cross, and resurrection. We believe in the second coming of Christ, the resurrection of the living and the dead, and eternal life either with Christ or lost forever. We believe that those who accept the free gift of salvation through Christ are born of God's Holy Spirit and are brothers and sisters in Christ Jesus.