Our #1 inspiration and resource for our thoughts:
How to Get a Date Worth Keeping: Be Dating in Six Months or Your Money Back by Dr. Henry Cloud
Other recommended books:
The Principle of the Path by Andy Stanley
The Sacred Search by Gary Thomas
Real Men Don't Text by Ruthie Dean
True Love Dates: Your Indispensable Guide to Finding the Love of your Life by Debra K. Fileta
Captivating by John and Stasi Eldredge
Wild at Heart by John Eldredge
Safe People by Dr. Henry Cloud
Changes that Heal by Dr. Henry Cloud
The Wait by Devon Franklin and Meagan Good
Download Flash Cards for Dating Discernment.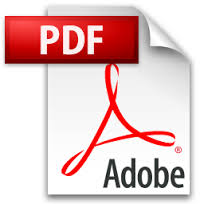 We LOVE this podcast.  Inspiring and aspirational life advice from real people all based on the Bible and real lives.  Listen to this often and you will have a "Brave Dating Coach" coaching you.  The best part of this podcast (we think) is the interviewees let you know that you are not the only one out there with these standards.  There are other people like you!
We also love this advice blog:
http://loveandrespectnow.com/
This blog is on hiatus but the answers are true and long-lasting. Search your question. Hear the truth.
Check out this YouTube channel for some good advice:
The BEAT by Allen Parr, https://www.youtube.com/user/thebeatagp