Brave Dating is Not Crazy Talk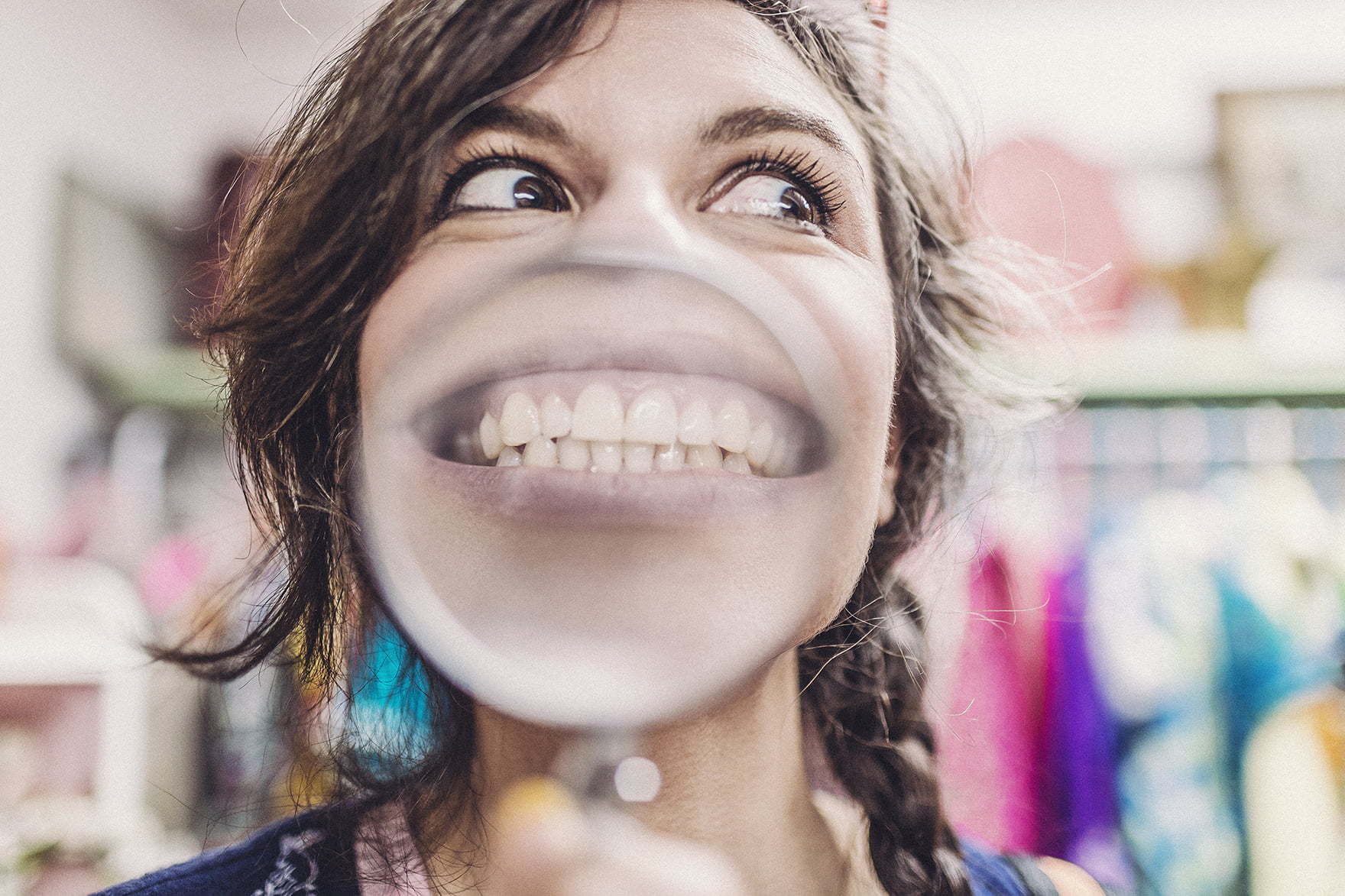 I am a true believer in my Brave Dating Practices. These all come from nearly 40 years of youth ministry (which does not end at high school graduation) and my own adventures in dating that worked very well to find me my very good husband. I love my role as a Brave Dating Coach.
Yet sometimes I do doubt myself. These are not "common" dating practices. These defy the "Christian norm" for dating. Sometimes I feel alone in these deeply held beliefs.
Then I find an article like this one. I have never met Joy Beth Smith but I know we would be friends. We would chat and chat and chat. So I share her article with you—to grow you and to give my thoughts a proper endorsement. Maybe I'm not so alone in these deeply held beliefs. She also talks about vulnerability! I know we would chat and chat and chat.
Dating: Are We Doing It Wrong?
"The dating apocalypse is upon us! At least that's what a recent Vanity Fair article, "Tinder and the Dawn of the 'Dating Apocalypse'," claims. Is it true? Are we really in a "dating apocalypse"—or worse, a "marriage apocalypse"? Is that why, at 26-that-basically-rounds-up-to-30, I can be hopelessly alone on a Friday, despite being willing to split the check, carry the conversation, and even indulge an anecdote about your pet rat? Surely, there's a better way.
"As Nancy Jo Sales bleakly describes the dating scene and the effects of hookup culture, I can't help but see a correlation with a seemingly opposite phenomenon in the church: courtship. It seems that the impetus behind hookup culture and the desires that drive courtship may not be all that different."
(Photo credit: Gratisography.com)