The Broken Beautiful in Orange Jumpsuits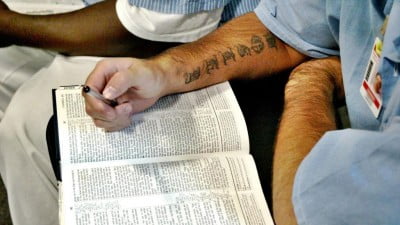 To our delight our one son is still awaiting transfer from the local jail to the state prison system. It should have happened a year ago. It sounds like it is not going to happen for another year. We have no idea why. We would like to think that he is such a wonderful offender that the powers-that-be want to keep him around but he's sitting at a security level that does not reflect that. So we are simply grateful that he continues to be this close to his support system.
He is spending most of his time creating a little business with his art. Not just simple art either. This is his art—created with the limitations that jail provides..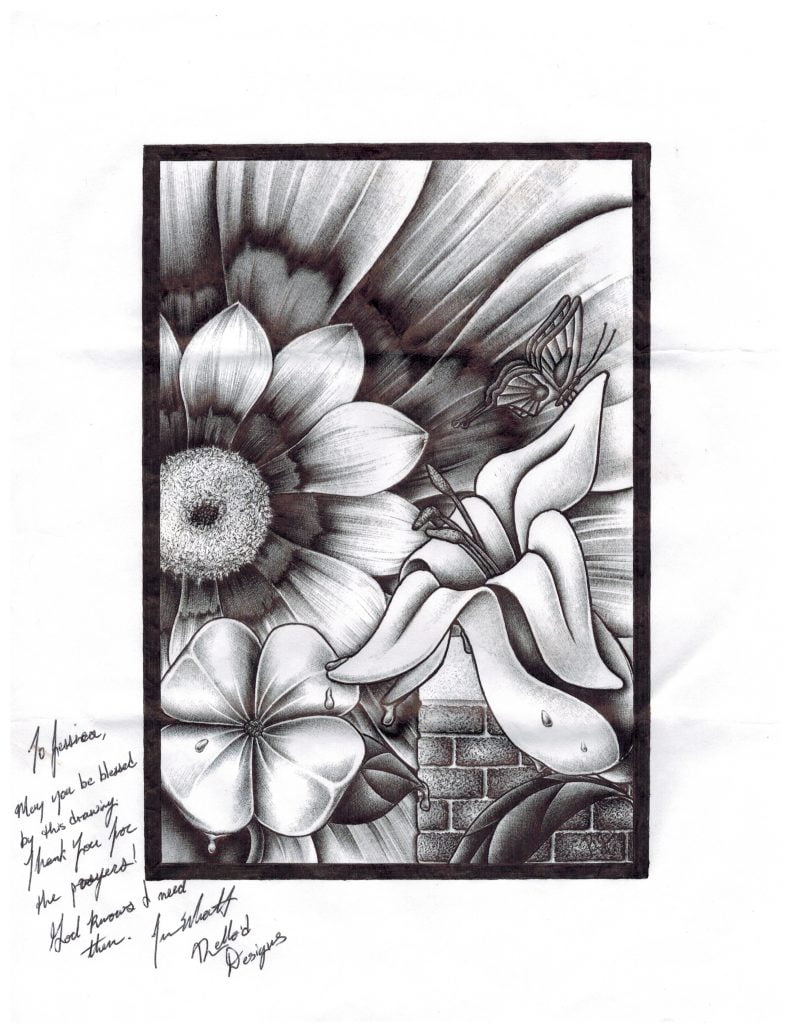 Yes, we are amazed by his talent too.
He's not collecting cash money for his business either. That is another limitation. It is a barter of commissary. Terrill has created a huge stash of snacks, particularly this one brand of peanut butter cookies. Twice now when they've done contraband checks he's lost his stash of cookies because he can't possibly eat all that he's bartered for. Which means there are many loved ones of fellow inmates receiving gifts of beautiful art—on the very cheap! Such is part of the upside-downness that happens when you choose to not live by the laws of the land and lose control over the responsibility of your life.
Something beautiful is also happening while Terrill is using his time wisely by working on his art. Another older offender will come into his work area and simply read scripture over Terrill. Isn't that awesome?!!!!! (Says the mom with such joy!!!!!!!) My son is locked up away from me and is yet healing from the reasons that led to his incarceration (another blog, another story), working on his art, and is having scripture poured into his life. He's always been a reader of God's word (yes, even when he is sabotaging his life) but the picture of having God's word poured over him as he opens up his creative heart to give to others is just so beautiful. I see it as Terrill's beautiful and wounded heart is open as he uses his artistic giftings for others . While his heart is the most vulnerable, most open, God's word is being poured in.
A vulnerable heart full of Truth can navigate the broken road of faith.
The reverse is a heart full of scarcity which wakes up feeling like he/she already is not enough so must hustle, perform, and contort to stay on any road. To try to belong. To try to fit in. Too many of us live life this way now. We numb any vulnerability just so we think we can stay ahead…or even. Thusly we may miss those beautiful moments. We definitely miss those moments when God is whispering to us, Come to me, all of you who are weary and carry heavy burdens, and I will give you rest. Matthew 11:28. We choose to hustle, perform and contort because we believe we can be in control of the outcome. Scarcity speaks loudly. Scarcity exhausts. Scarcity leads to shame. Scarcity leads to jail for some.
In my prayers, I'm calling out scarcity. I'm so tired of the hustle, the performance, and the contortion I see in those in my life. God, may your Truth speak words of enough into my beloveds' lives!
Can you also picture this beautiful soul of an artist that is Terrill in his orange jumpsuit creating such beautiful art as God's word is being read over him by another in an orange jumpsuit? Some things are just too beautiful to be captured in picture. The broken can see such beauty.
Sometimes all I can say about life is…wonder…
My suffering was good for me, for it taught me to pay attention to your decrees. Your instructions are more valuable to me than millions in gold and silver. You made me; you created me. Now give me the sense to follow your commands. Psalm 119:71-73.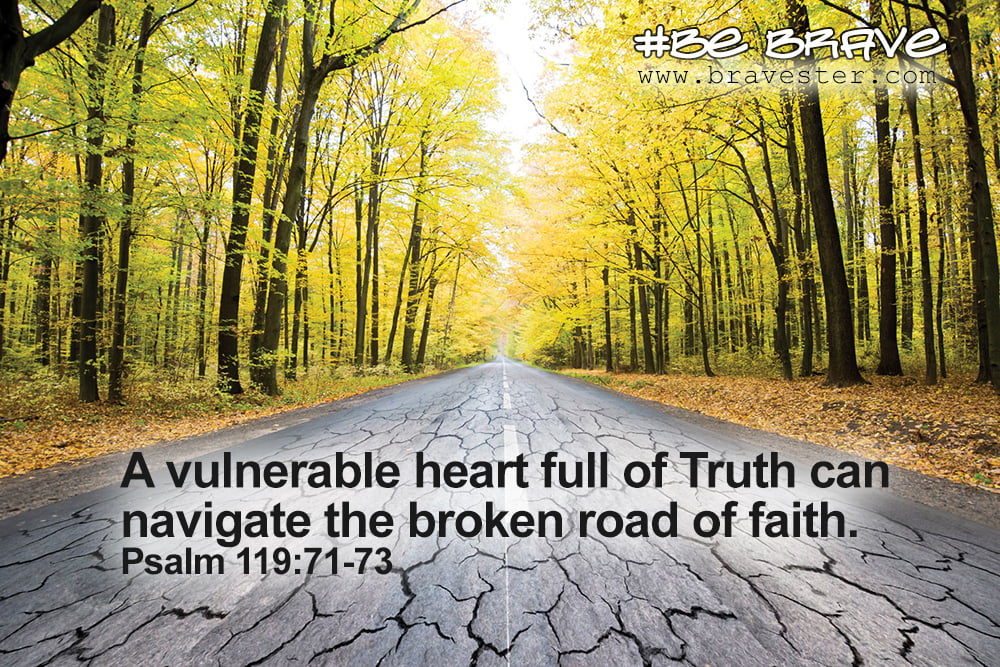 (Photo credit: https://www.prisonfellowship.org/resources/training-resources/in-prison/on-going-ministry/leading-a-prison-bible-study/)