Meme Truth to Share When You Can't Find God
It is hard to trust an Invisible God.
I have learned from years of God's faithfulness that I do not need to fear feeling vulnerable or to not be afarid of my trust issues with God. I am a mix of fear and faith. This mix will always be a part of me.
So I choose to believe in this Larger Story God, this Undefinable God, this Invisible God. I know I am seen.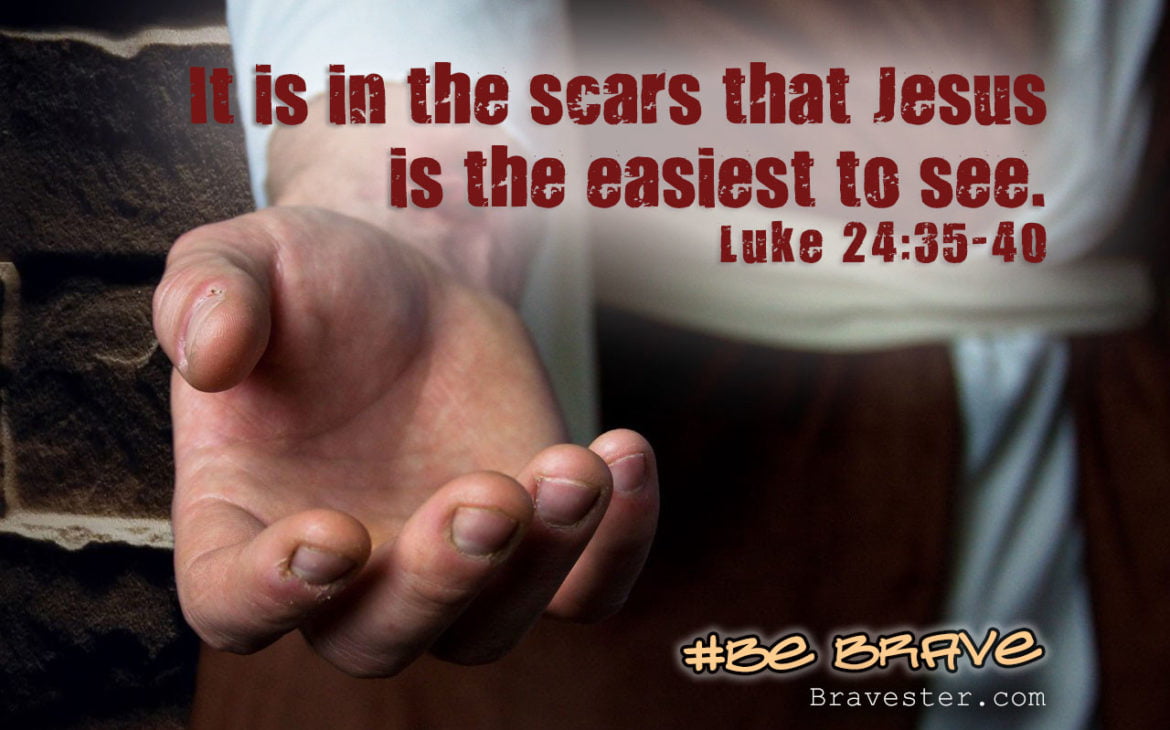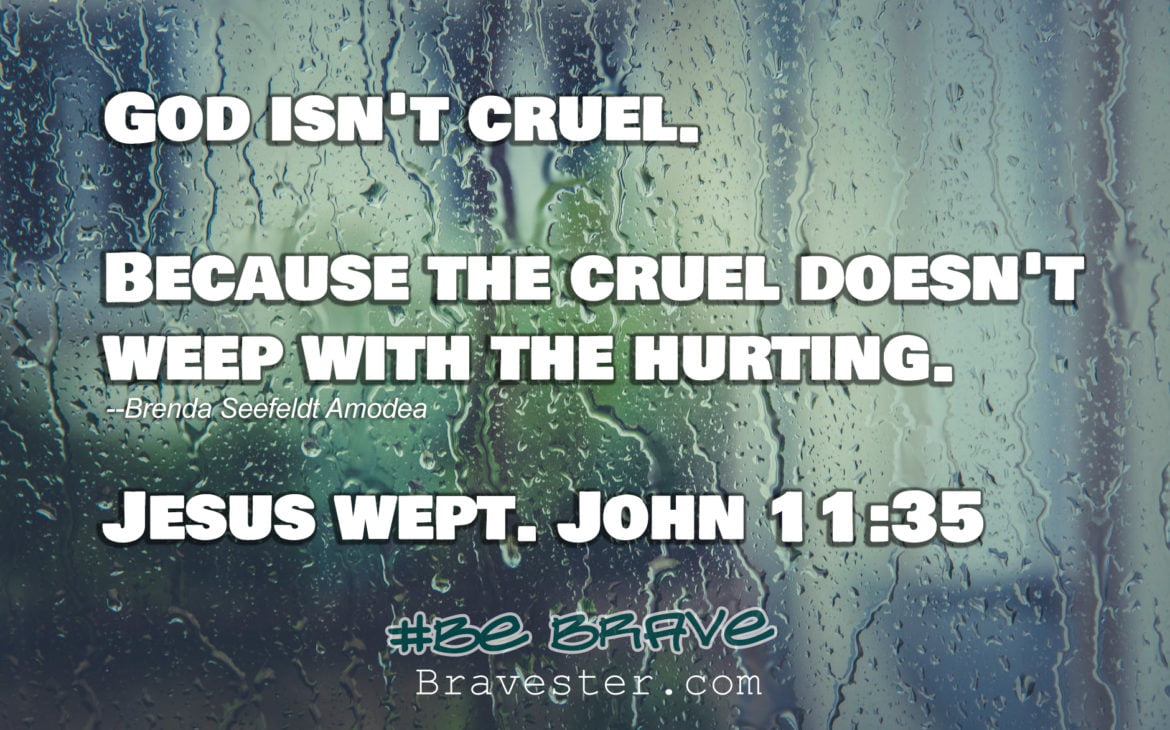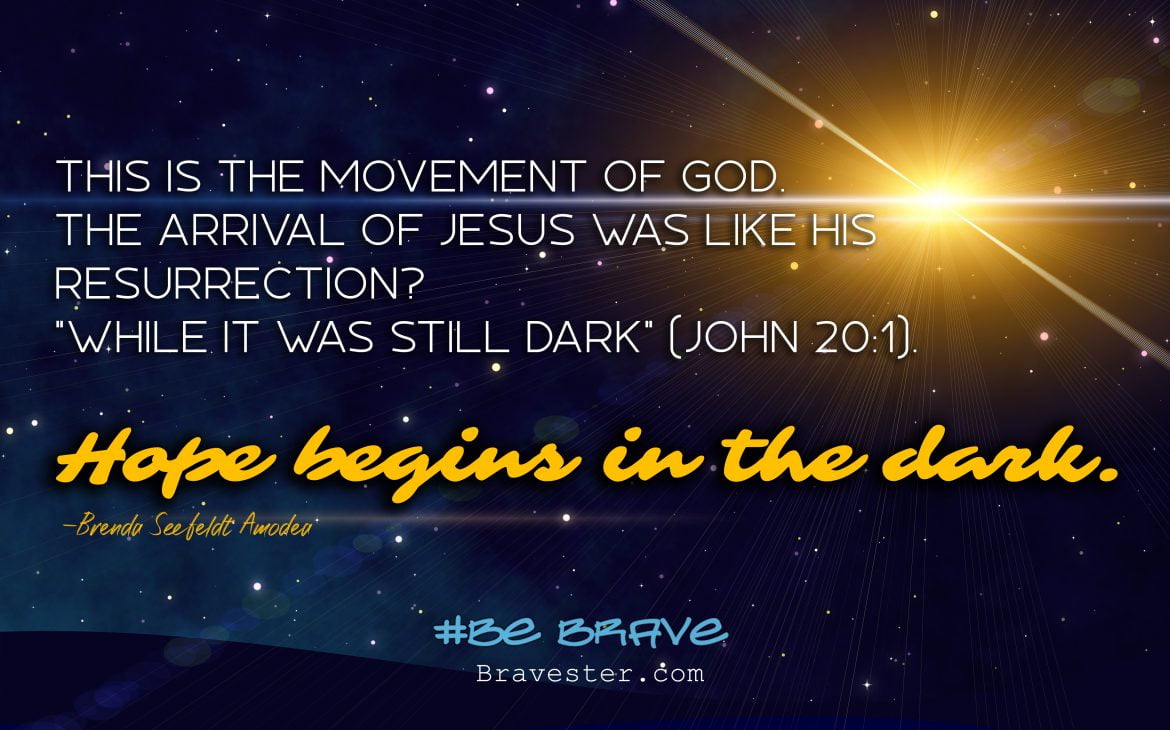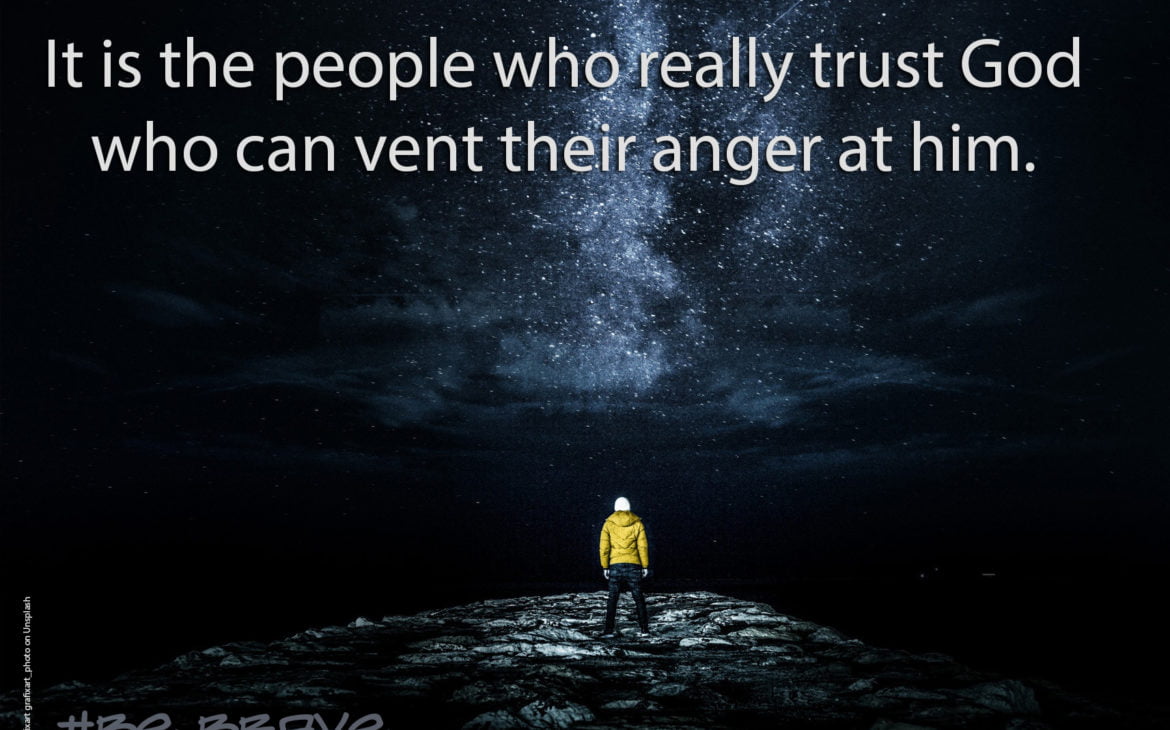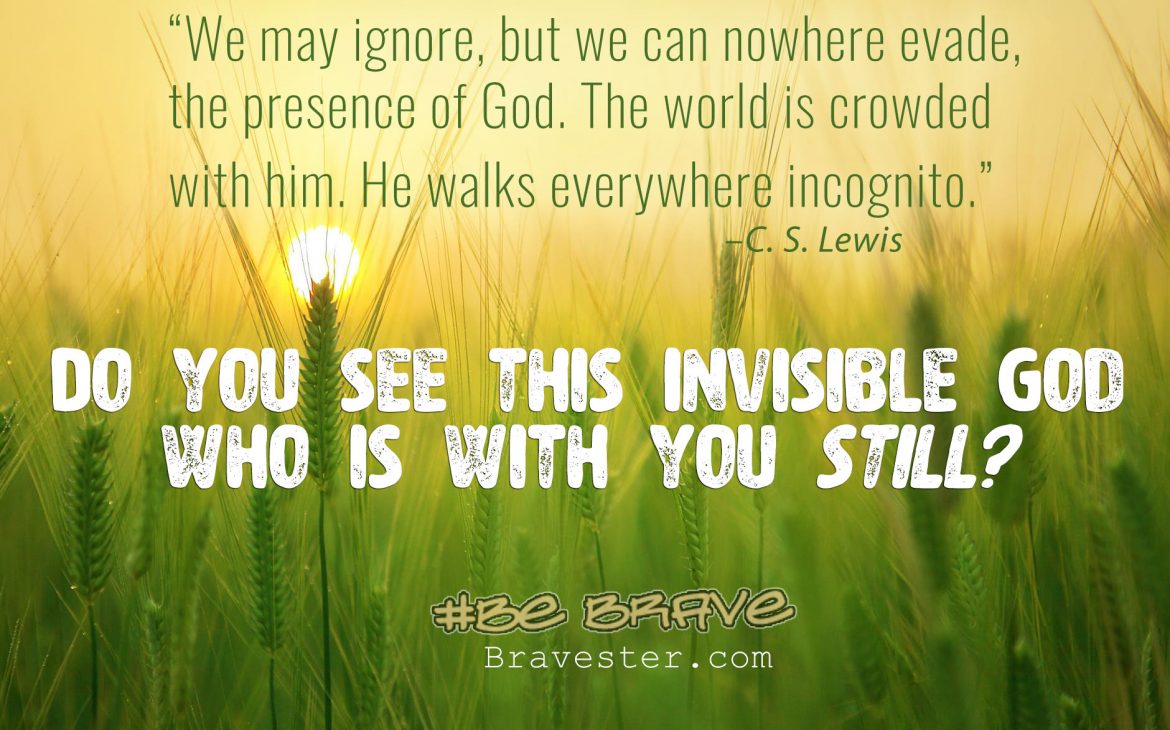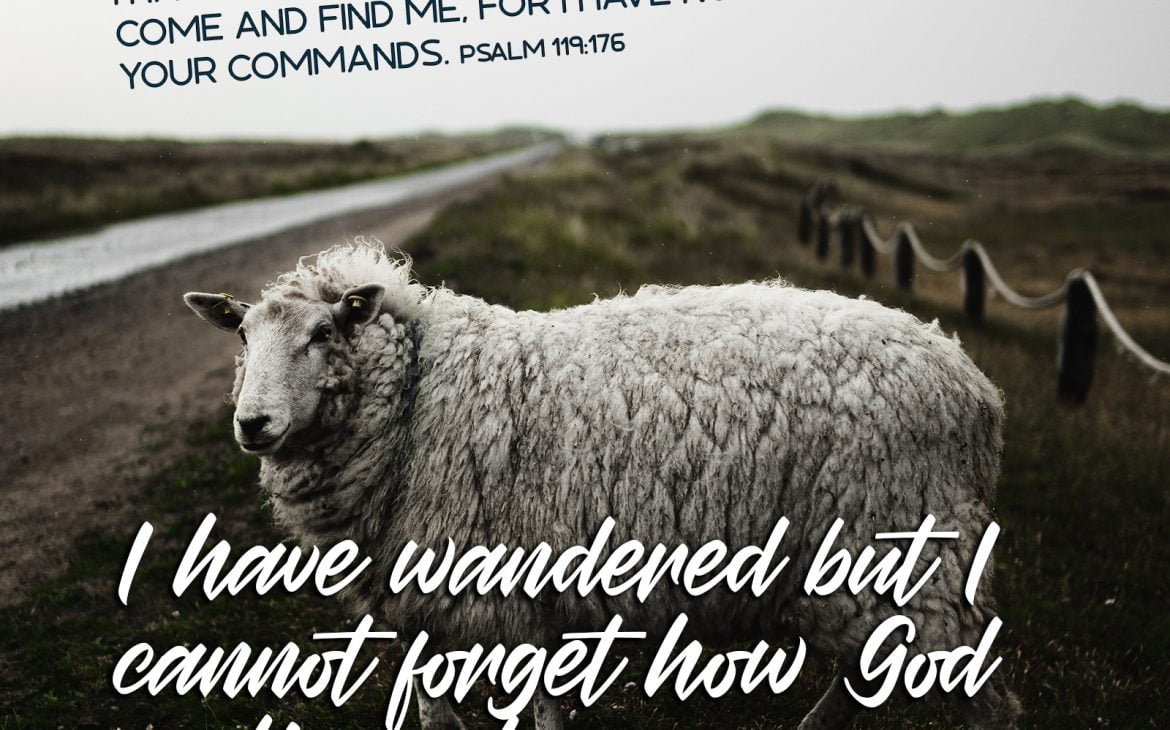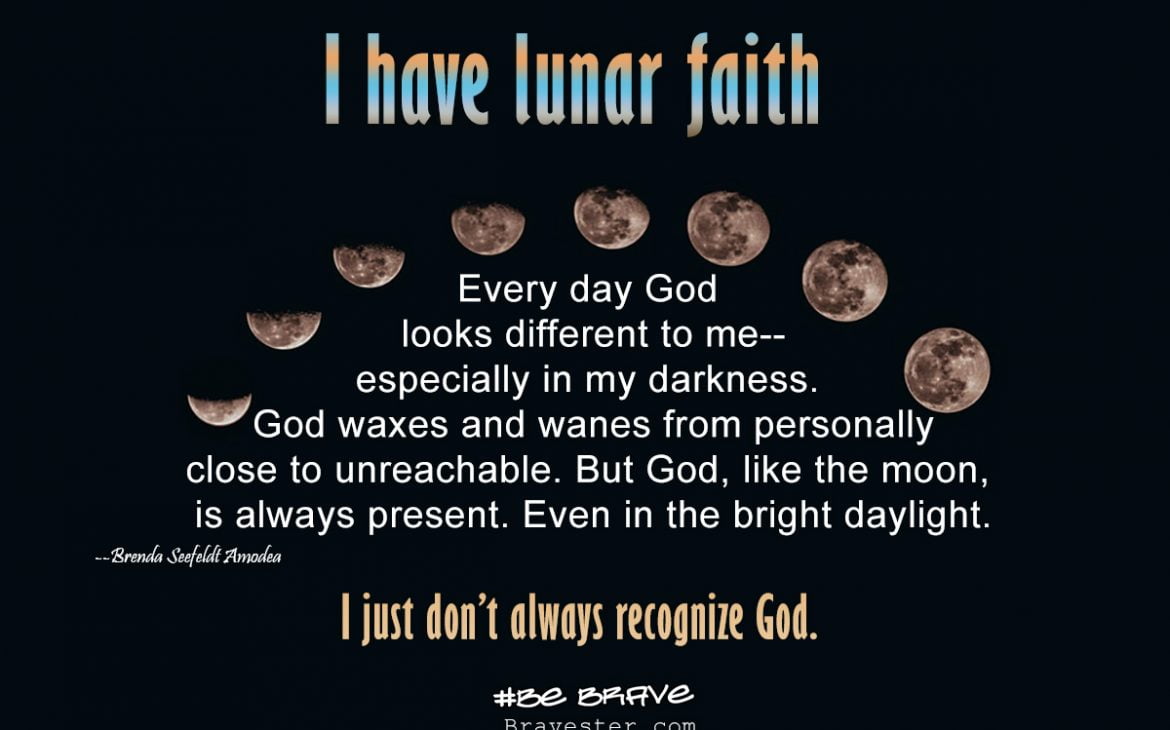 Read the book
A small book about being the people that hurting people need.
"This is the book that I wish I had had for people in my life that have suffered and needed me to be that compassionate friend. This is the book that I wish others in my life had read before they dismissed my pain, or compared it to theirs, or stumbled horribly through trying to lessen my pain because it was actually really about THEM not feeling comfortable with it."
Order here: https://bravester.com/new-book-from-bravester/