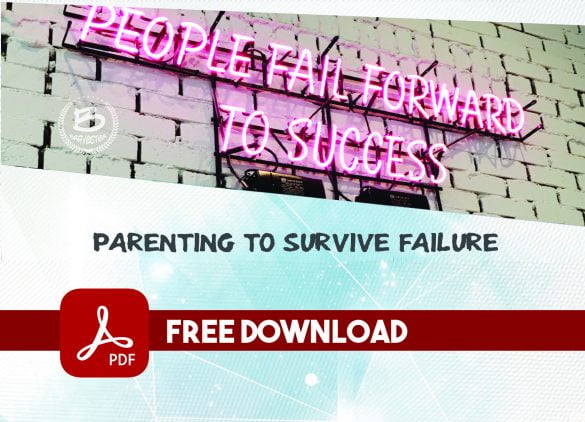 Parenting to Survive Failure
$0.00
Description
Click add to cart to download. Go to checkout, no credit card needed, free to download.
Failure is a Bravester value. Because so much can be learned from failure. Because failure is survivable, especially while our beloveds are minors. Here at Bravester there is a lot written about this brave value of failure. Some are compiled here to give you, scared and overwhelmed parent, some hope. You who are in that uncomfortable place of "getting it" but still struggling with the vulnerability of what's next.
We are cheering for you, parent.