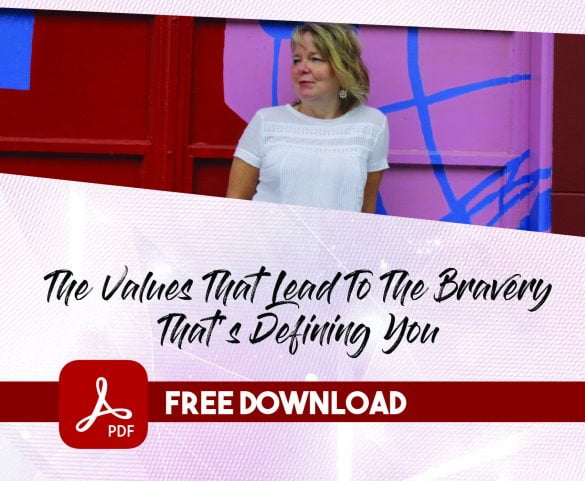 The Values That Lead To The Bravery That's Defining You.
$0.00
Description
Click add to cart to download. Go to checkout, no credit card needed, free to download.
It is your brave decisions that define you. Those brave decisions come from your two core values. Do you know what those are? Do you want to do the hard work to find out what those are?
This download provides practical steps which will lead you into some hard work. But this work will be defining with the bonus of seeing yourself.