Are You HOPING That This Relationship Will Be the One?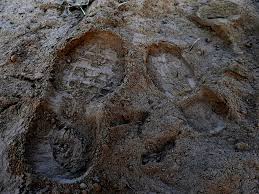 A bit of Bravester re-education: Plan A hope is because of _(insert your whatever)__, this is "supposed to" happen to me. Because of ___(your whatever)___, I am contorting myself as I hope for change to happen.
Plan B hope is "I have chosen to set goals, my tenacity gives me room to change and revise those goals because deep down I know I'm worthy of having something good happen to me." When you make the brave decision to make a Plan B for this relationship you are declaring, "I see reality for what reality is. What is not working is not going to magically begin working."
This is a point of hopelessness. And it can be life-giving.
This is the point when you realize that after a 3-year relationship, that maybe has some sort of promise of marriage attached to it, that this is not the match for you. That she or he is never going to really change. That he or she is never going to grow into the man or woman you thought he/she could be three years ago. This is the point when you feel hopeless. And it hurts like crazy. Maybe you are also a bit embarrassed because the people in your life (who are on your team?) have been telling you this but you haven't seen it…until now. Now you know that this relationship is over. It has to end. This is hopelessness.
It is from this point of hopelessness that you then find yourself able to make a glimmer of a Plan B. And somehow you feel a bit of hope again. Just a little bit, but it feels right.
It feels right because you know you have made some painful decisions to get back into reality. Plan A hope can distort your reality. Plan A hope has you contorting the truth, the situation, and even yourself to continue on in what is not a match for you. Plan A hope is always making excuses when the reality is so obvious. In a false reality, this kind of hope is the worst quality you can have.
This is when hopelessness is your beginning. It is the awakening that this current relationship is over, and probably has been for some time. It is time for you to give up hope that things are going to change. It is time for you to set your goals, use your tenacity to revise those goals because deep down you are worthy of having a good match—of having that love for a lifetime that does not contort you.
I also realize that as I offer you hope in your hopelessness that time is a factor here. Time is needed to heal from this soon-to-be former relationship. Time is needed for you to learn more about you in this healing process. Time is needed to just meet someone else. Time is needed to decide when it is okay to vulnerably expose your heart again.
When you are in a hopeless situation, time is something that can keep you stuck in that situation. Instead of facing the time that is needed for these necessary and healthy things to happen, you choose to stay stuck hoping that something magically will change in this current relationship. Yet time is what you have to look forward to as you make this ending. Yes, you can look forward to this time. And trust me, it is so much better than looking backwards in regret that you chose to stay stuck and contorted for so long.
Do not be afraid of hopelessness. This is going to give you the bravery to make that ending.
You may also want to read: Love is Not Enough for a Relationship to be Good Match and Saying You Are a Christian is Not Enough for a Relationship to be a Good Match.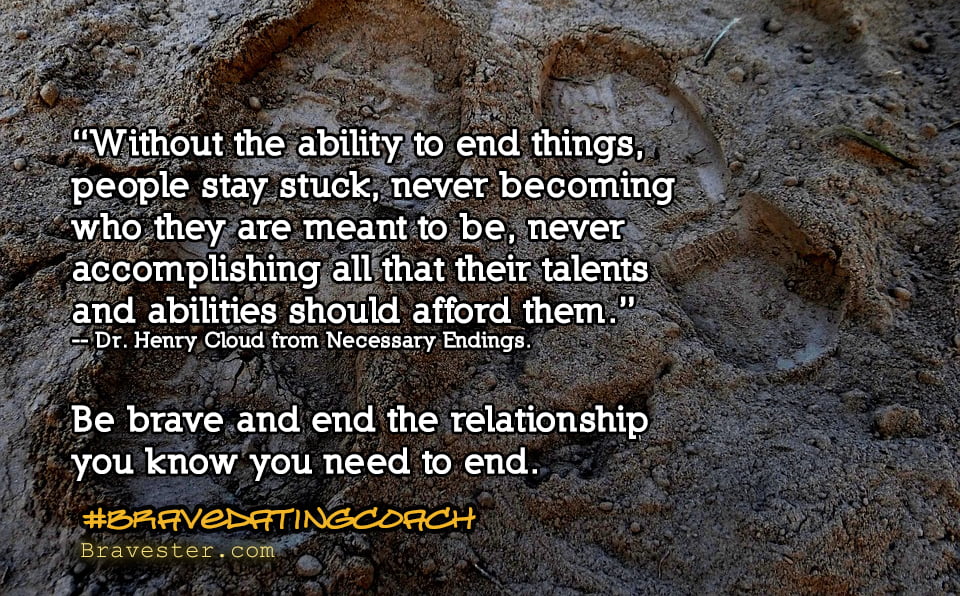 (Photo credit: Pixabay.com)
Read the book
A small book about being the people that hurting people need.
"This is the book that I wish I had had for people in my life that have suffered and needed me to be that compassionate friend. This is the book that I wish others in my life had read before they dismissed my pain, or compared it to theirs, or stumbled horribly through trying to lessen my pain because it was actually really about THEM not feeling comfortable with it."
Order here: https://bravester.com/new-book-from-bravester/