Memes to Share about the Realness of Prayer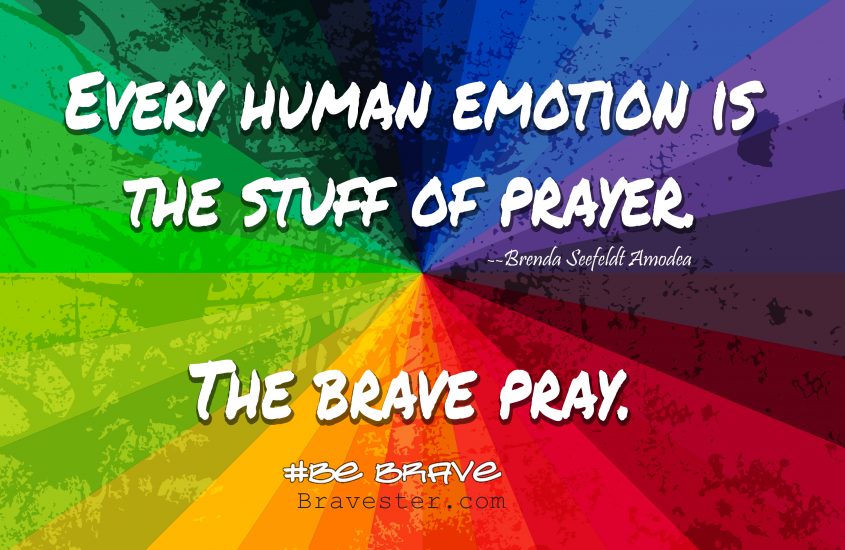 Sometimes a photo and a few words sums it up all together, right?
We know that we should pray. We know that prayer is important. Yet prayer feels more complicated. Prayer at times can feel like a failure, a disconnection, like talking to the ceiling.
Yet the brave pray. The brave embrace the vulnerability and trust God for the things we have no control over–and the things we do have control over. The brave are not afraid of our dependency on God or on prayer,
Be inspired. Share. Share your brave prayer moments.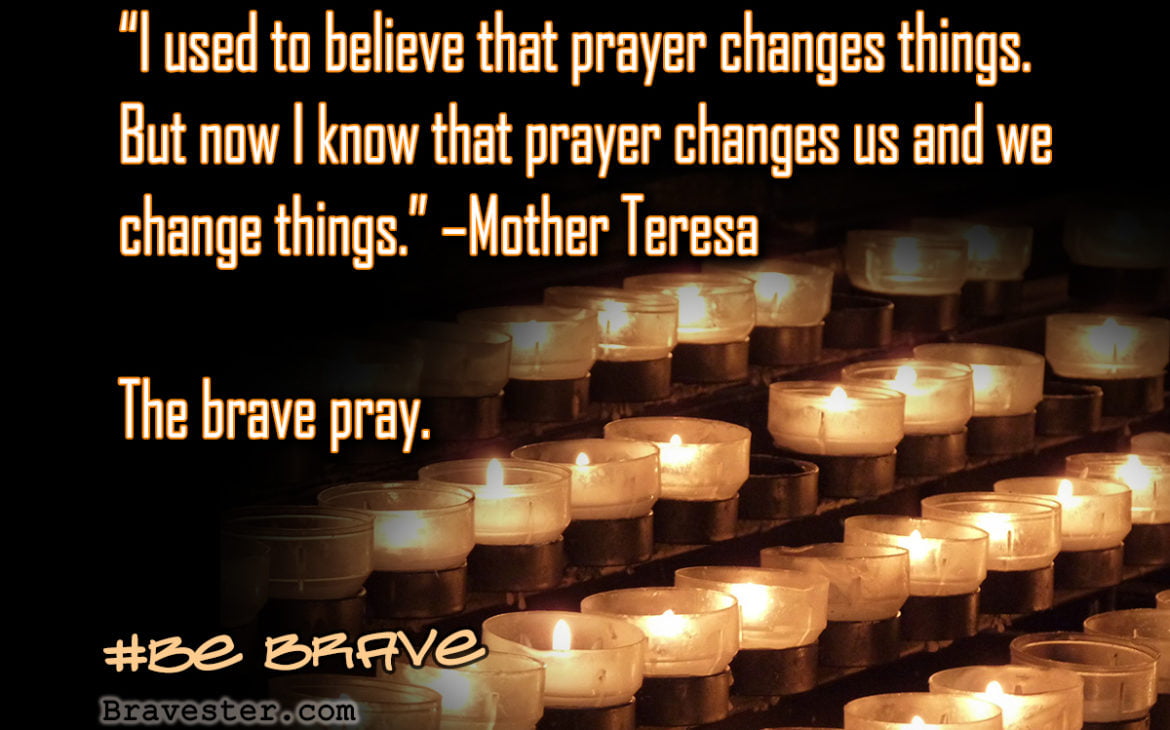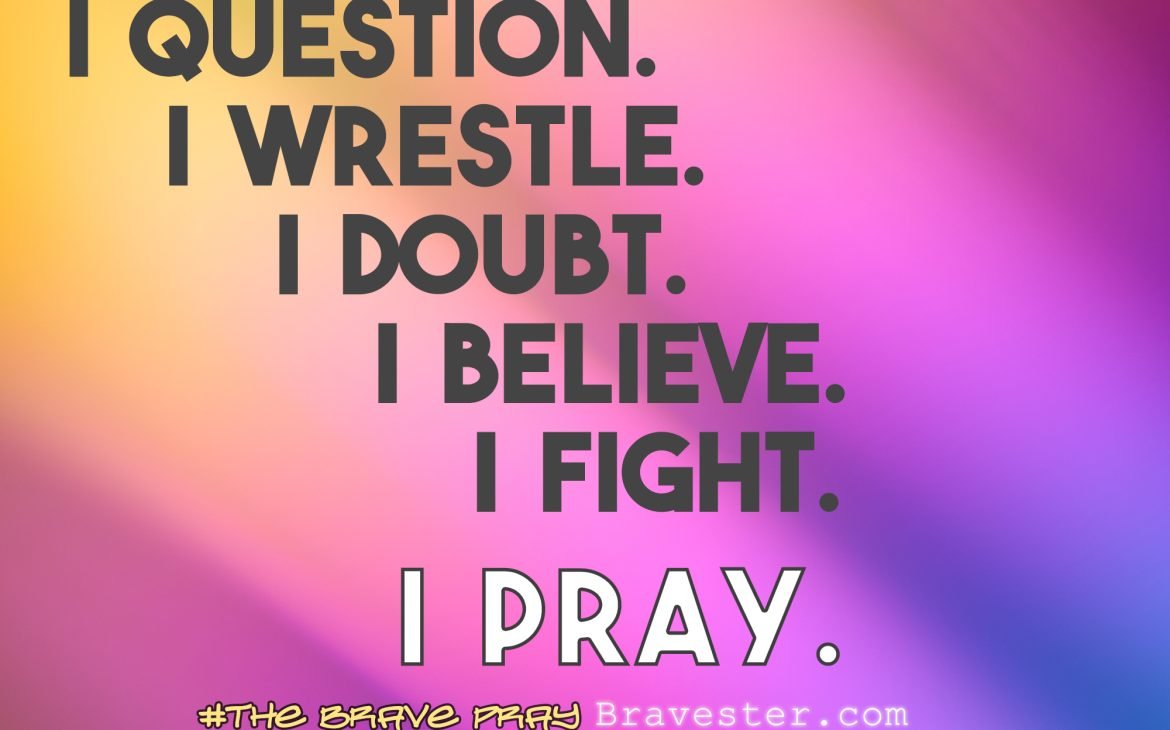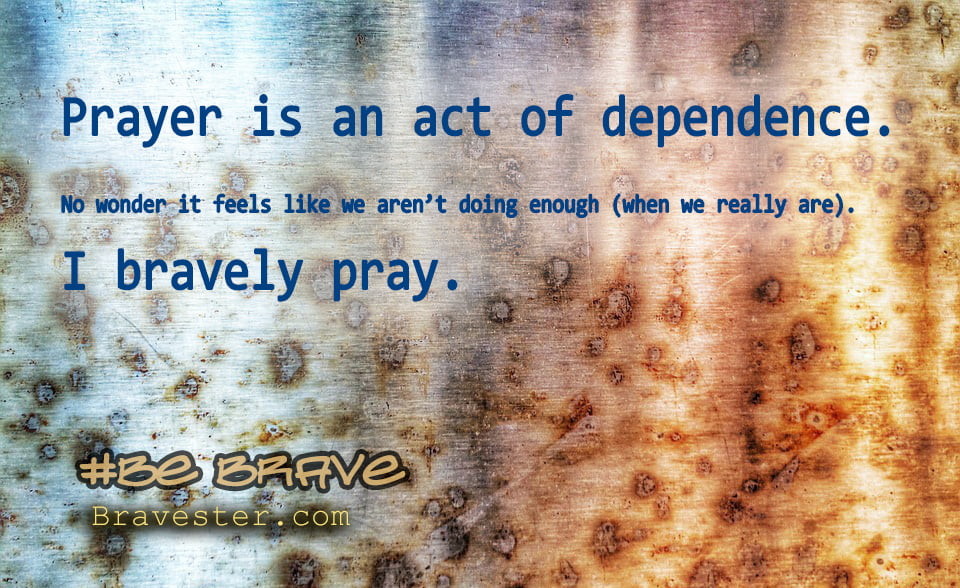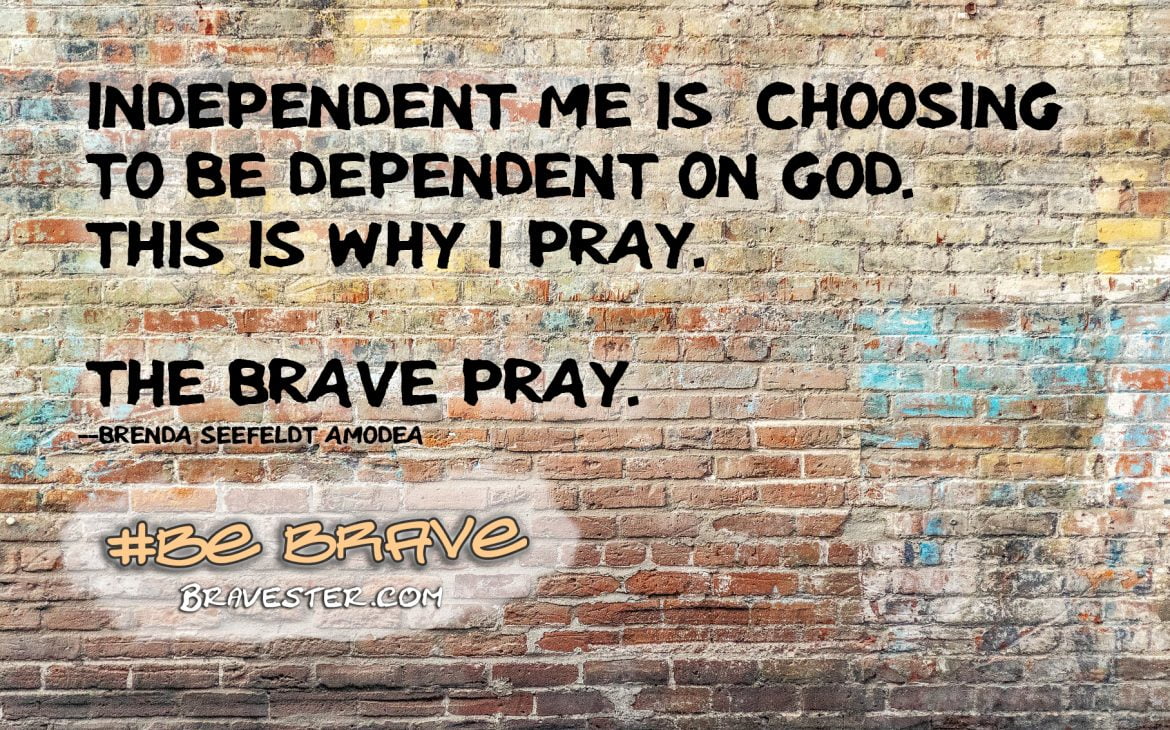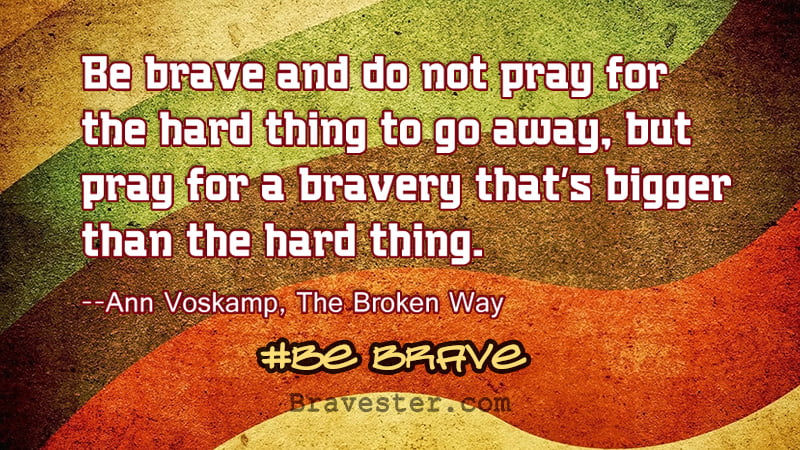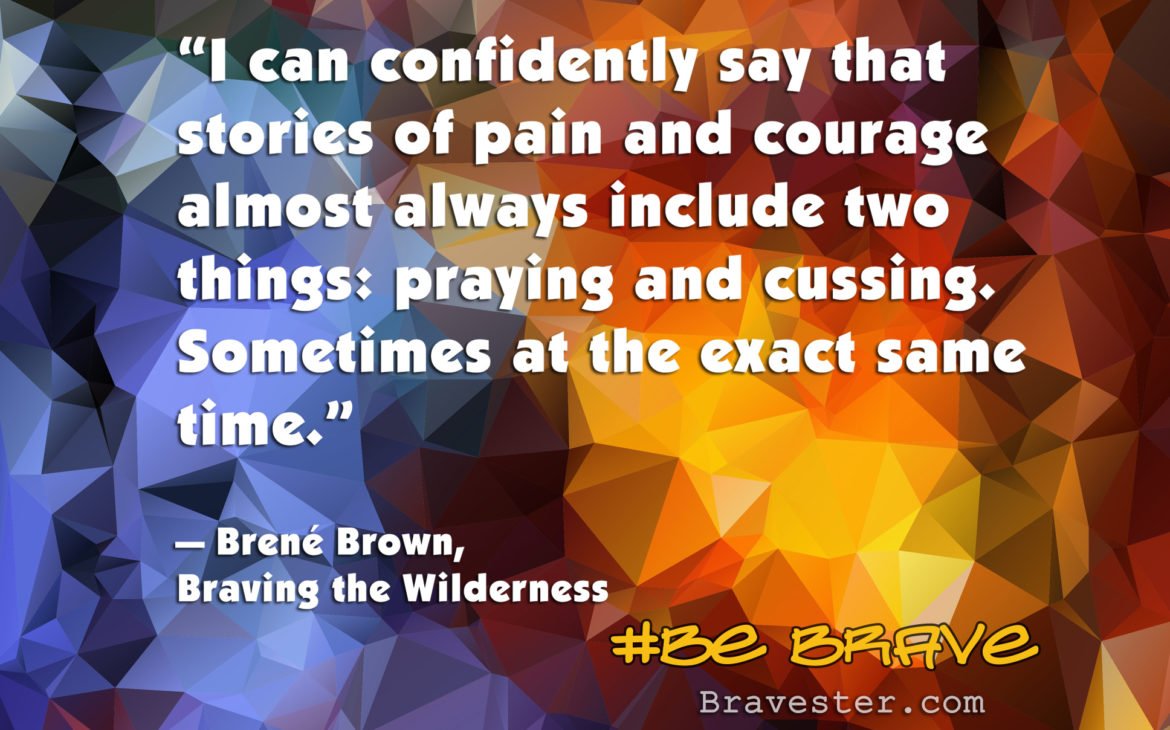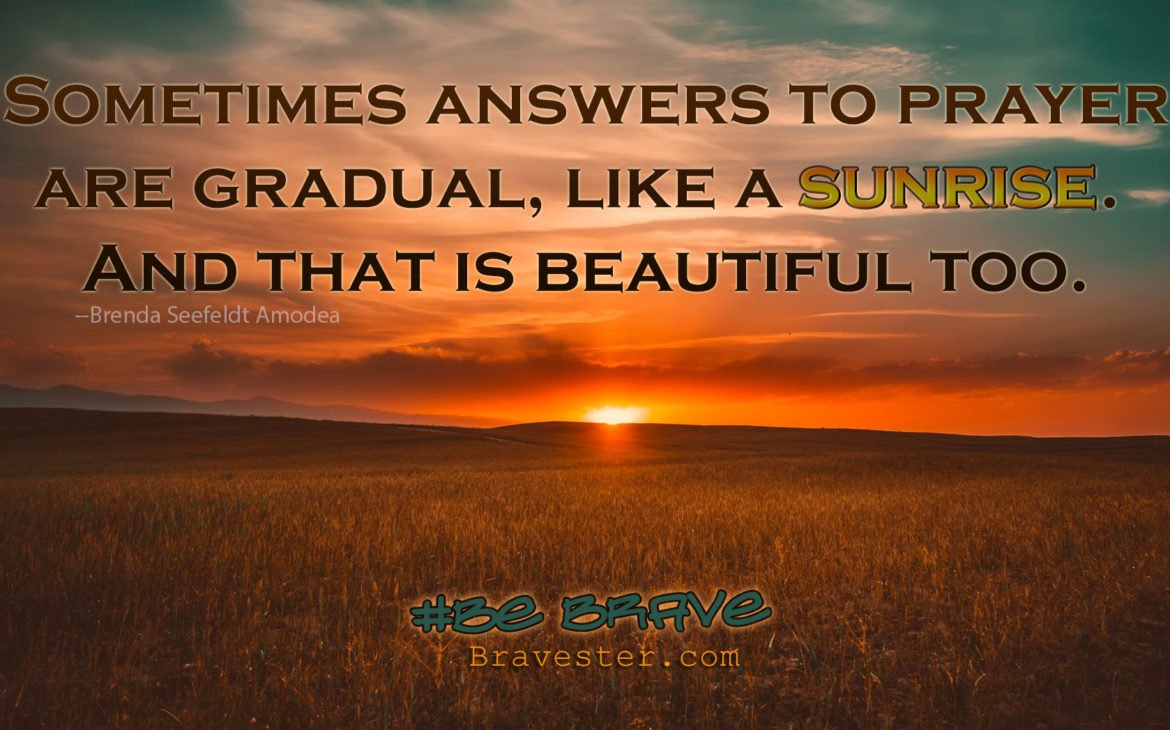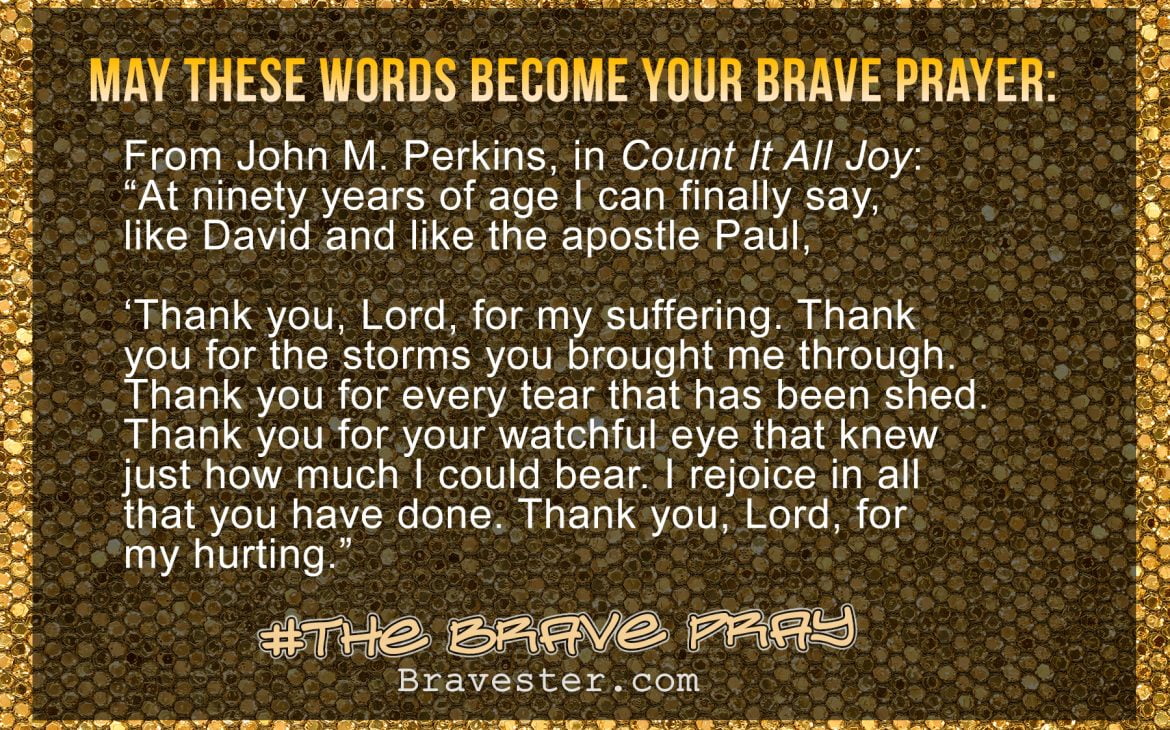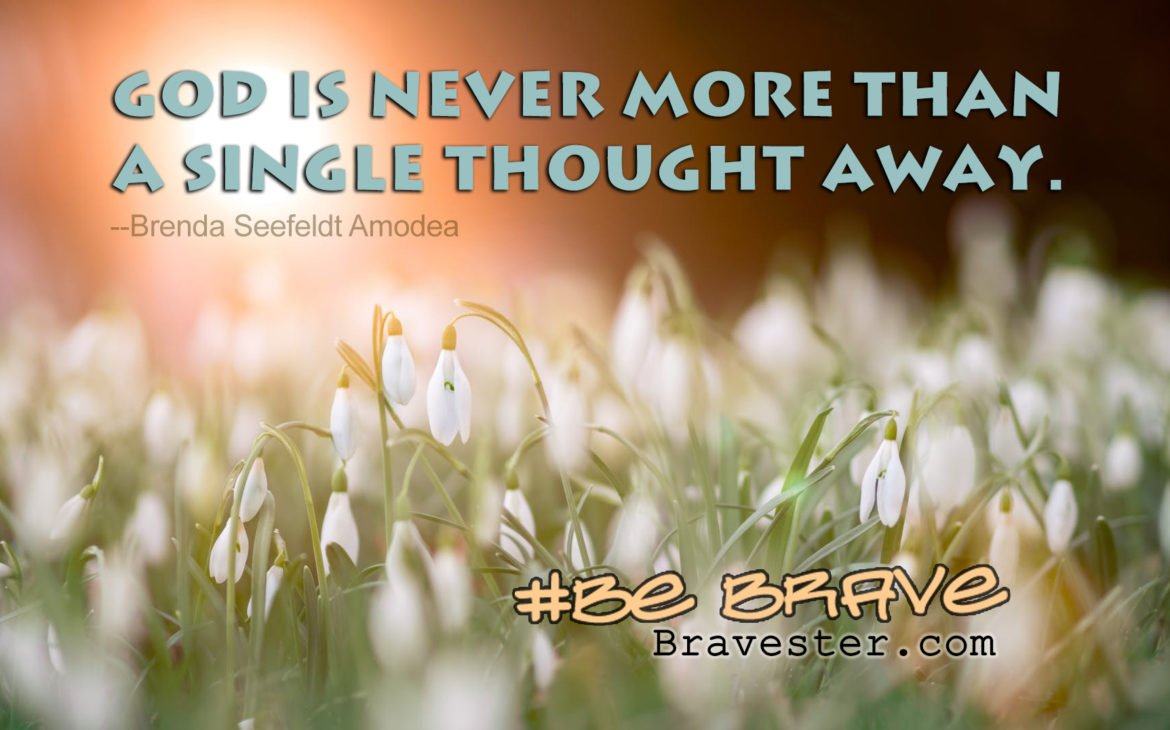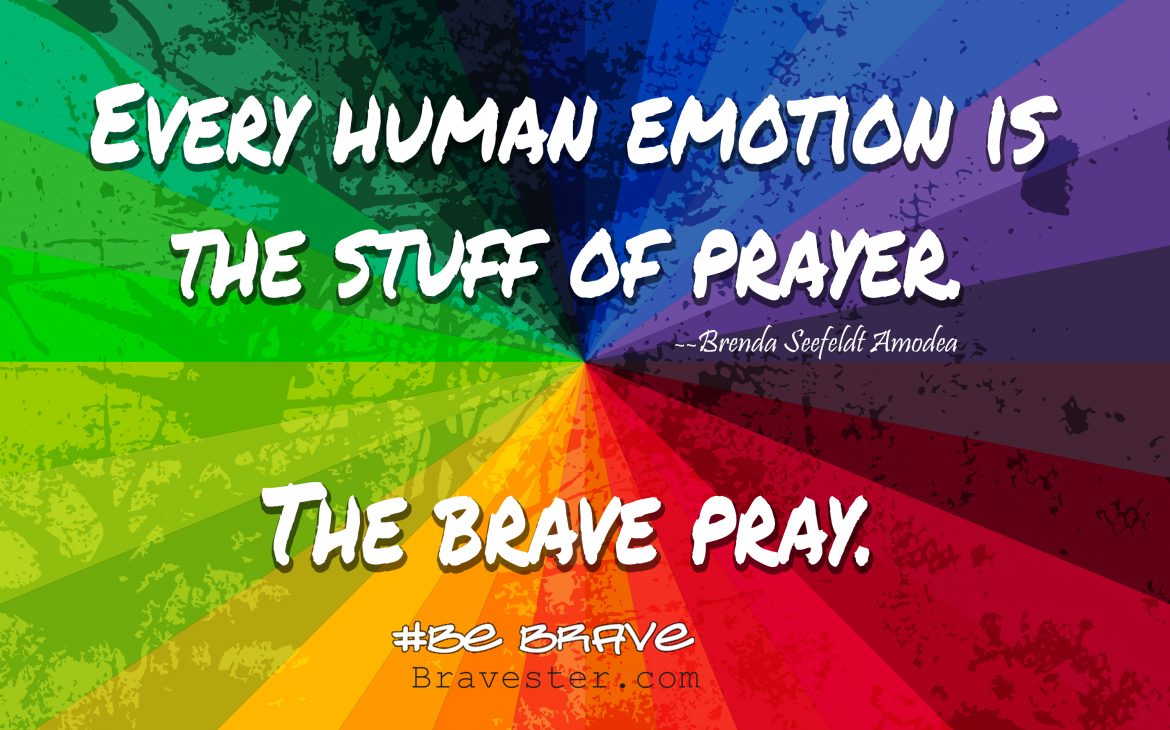 Read the book
A small book about being the people that hurting people need.
"This is the book that I wish I had had for people in my life that have suffered and needed me to be that compassionate friend. This is the book that I wish others in my life had read before they dismissed my pain, or compared it to theirs, or stumbled horribly through trying to lessen my pain because it was actually really about THEM not feeling comfortable with it."
Order here: https://bravester.com/new-book-from-bravester/