The Choice to Live Broken Hearted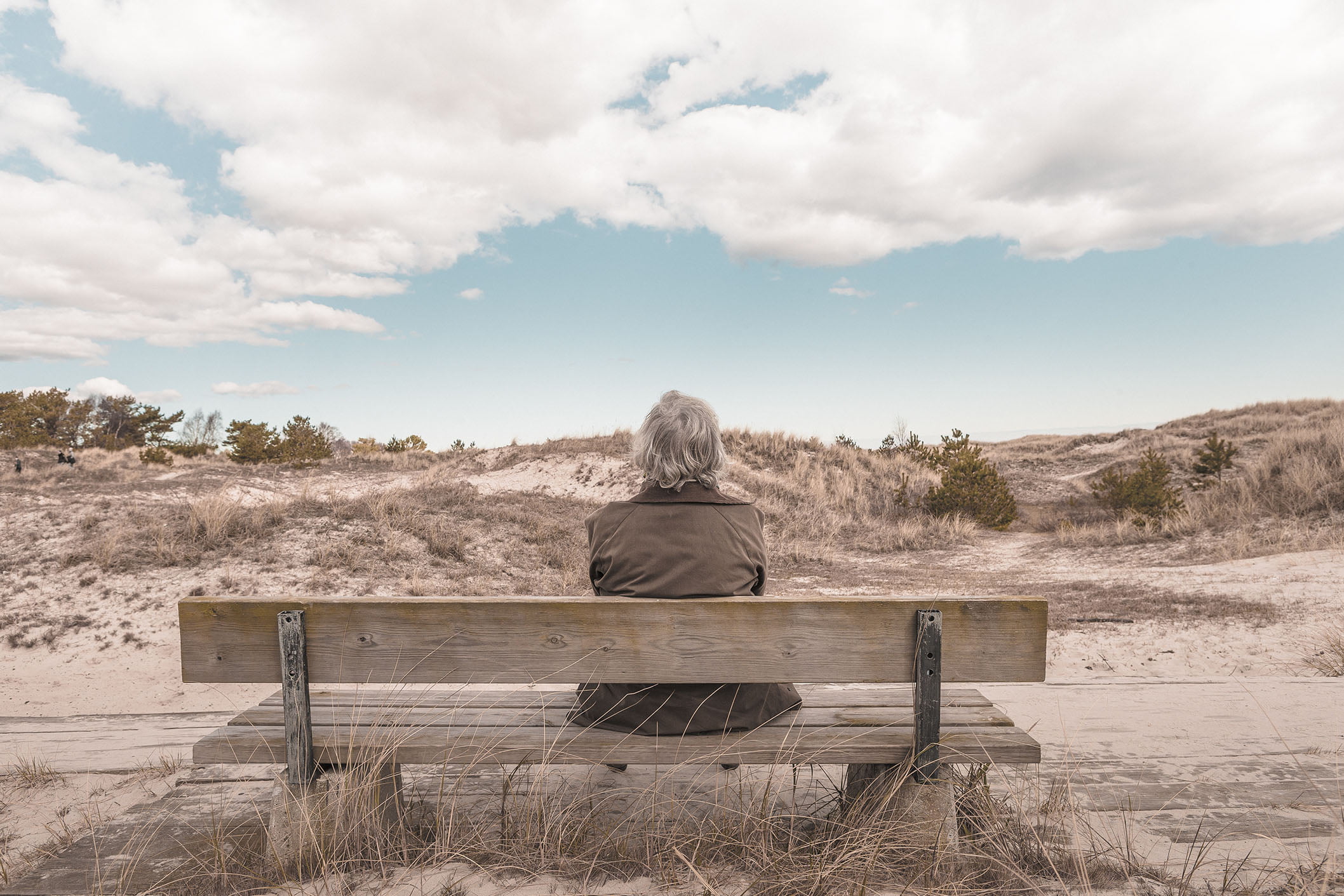 "The brokenhearted are indeed the bravest among us—they dared to love, and they dared to forgive." –Dr. Brene Brown, Rising Strong, p. 156
Oh my goodness I love the research of Dr. Brene' Brown. I very likely would love Dr. Brene' Brown also, when I get the chance to meet her. Her research (research, not pontification!) has backed up nearly everything I've been preaching since 1981. I can't get enough of her research because it makes my heart sing. So yes, I did say research. When can research make a heart sing? When it hits the truth square on.
If you have not read any of Dr. Brown's research yet, please check out this viral Ted Talk.
The quote above is from her newest book, Rising Strong. This has become a life quote for me.
I've lived a gutty and dirty "wild frontier" life. I've let that "thing" move me out of my comfortable for that something more. I have no regrets. But this is also true of my life–I am broken-hearted.
I'm broken-hearted because I've dared to love.
I've dared to love my sons and I have no regrets. I have dared to love teenagers whole-heartedly. I still will. Teens are so wonderful. Yet they do break my heart. I understand why so many adults steer away from teenagers. They are strange and wonderful creatures but they nearly always let you down as they grow through adolescence figuring out who God purposed them to be.
I dare to love.
I dare to forgive. (There are lots of articles about forgiveness here.)
This is not a brag about how broken-hearted I am. Who would brag about that? We adults all too often do whatever we can to numb our broken-heartedness. We spend, stay busy, stay connected all the time, have addictions, are depressed, self-injure, have eating disorders, have porn habits, and bully so we don't feel this pain of life.
I recently had "coffee" with a beautiful 24-year old woman. I say we had "coffee" but neither of us drink coffee–how oddly wonderful is that? She dared to share with me her flat and safe faith that leaves her meh. I asked her if she's ever been broken-hearted. She hasn't. Her heart is safe and tightly bound by her numbing habit of control hence her faith is safe. Nothing about the Jesus way of faith is safe! We talked bluntly about this. I gave her a challenge to have her heart broken, preferably over a middle school boy who continually disrupts her classroom. I have a feeling his heart is already broken which is why he is acting up. May her heart break for his pain so that her faith can be cracked open—for the first time.
1 John 4:7-8 – "Dear friends, let us continue to love one another, for love comes from God. Anyone who loves is a child of God and knows God. But anyone who does not love does not know God, for God is love."
In Rising Strong Dr. Brown made this statement,
"My faith calls me to practice love over fear." (P. 210.)
What about you? Do you practice love over fear?
If you do, you will feel broken-hearted. Fear is at the root of what keeps you numb. Love gives you the bravery to feel and to be vulnerable. We can do this because "For God has not given us a spirit of fear and timidity, but of power, love, and self-discipline." (2 Timothy 1:7 NLT)
Another oft-given quote by Dr. Brene Brown, "Vulnerability is not weakness; it's our greatest measure of courage."
You can do this. You too can choose to practice love over fear.
I cannot remember a summer camp that I've taught at when I haven't quoted this favorite verse: Psalm 34:18 (NLT) "The Lord is close to the brokenhearted; he rescues those whose spirits are crushed." This verse is alive in me. God has always remained close to me even though I live broken-hearted. Or is it because I live broken-hearted that God feels close to me? This is his promise after all. Do those who dare to live broken-hearted also know deep down that God is close to them thus they can live brave?
Do you feel like God is far away from you?
Have you blamed God for being far away from you? While blaming do you have a strong practice of numbing happening in your life?
It is okay if your heart gets broken. You dared to love. You dared to forgive. You will live. In fact, you may come alive. You may become one of the bravest amongst us.
We need you. Be brave.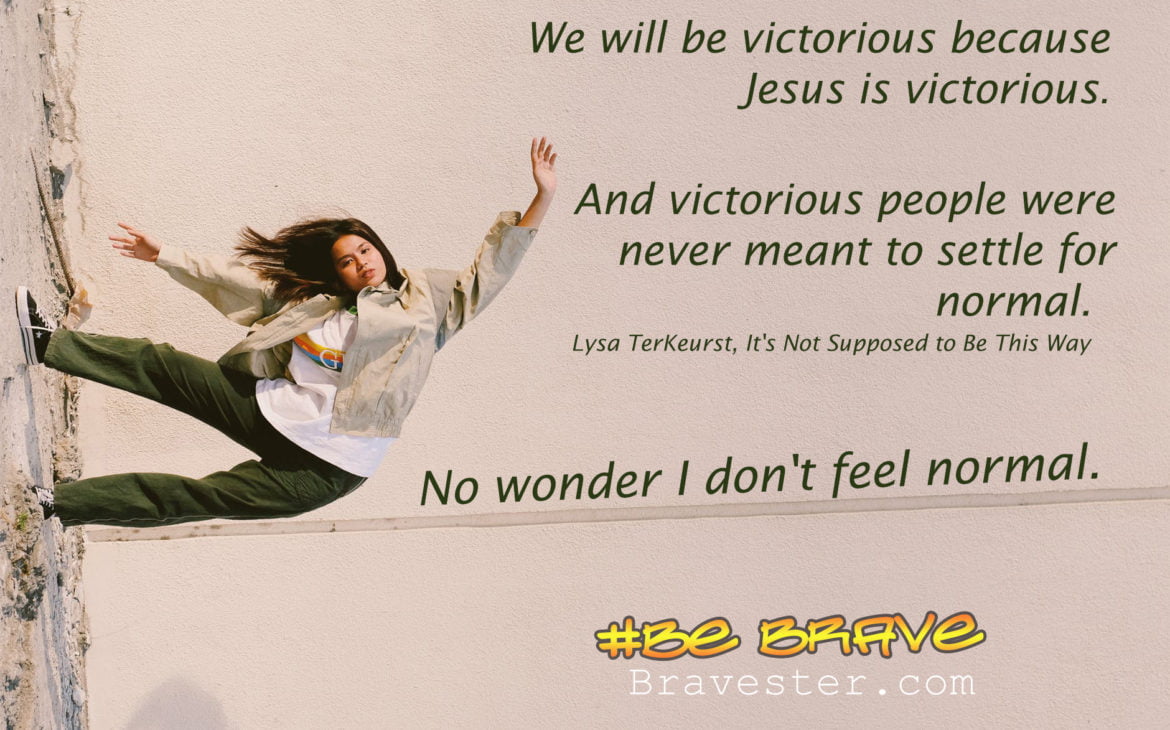 Photo credit: Michael Kristenson, https://unsplash.com/mikael_k)
Read the book
A small book about being the people that hurting people need.
"This is the book that I wish I had had for people in my life that have suffered and needed me to be that compassionate friend. This is the book that I wish others in my life had read before they dismissed my pain, or compared it to theirs, or stumbled horribly through trying to lessen my pain because it was actually really about THEM not feeling comfortable with it."
Order here: https://bravester.com/new-book-from-bravester/